I slutet på juli träffade jag Johna och Tommy för att vara med under deras bröllopsdag. Johna, Tommy och deras närmaste familj flög hit från USA för att ha vigseln i samma kyrka som där Johnas föräldrar gifte sig.
Late July this year I got to meet Johna and Tommy to take part of their wedding day. Johna, Tommy and their closest family flew over from the US for the wedding to take place in the same church where Johnas parents got married.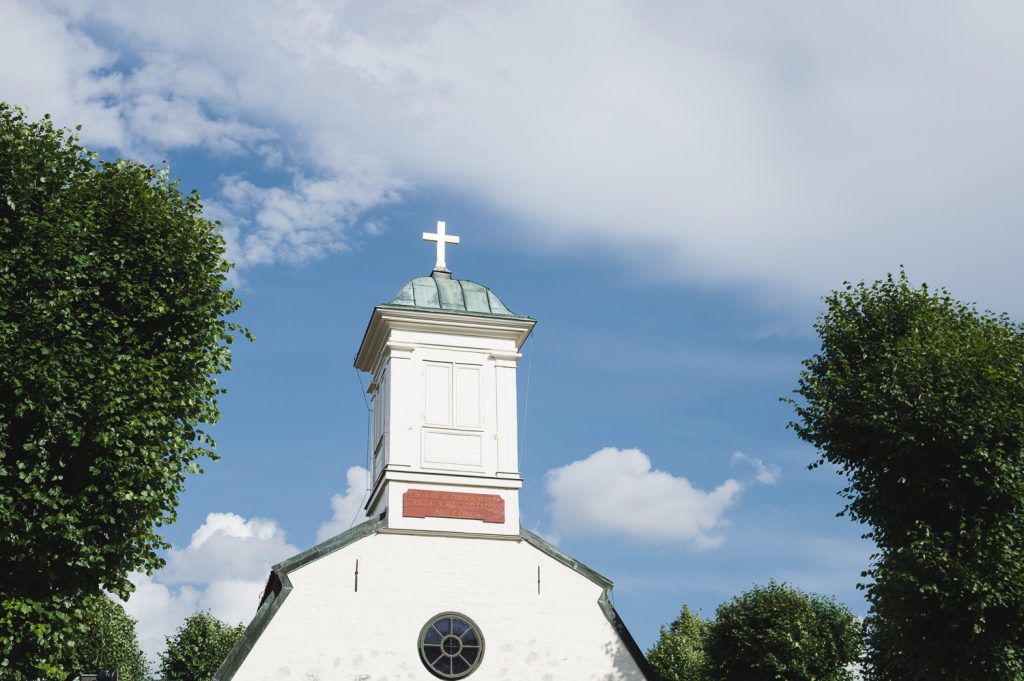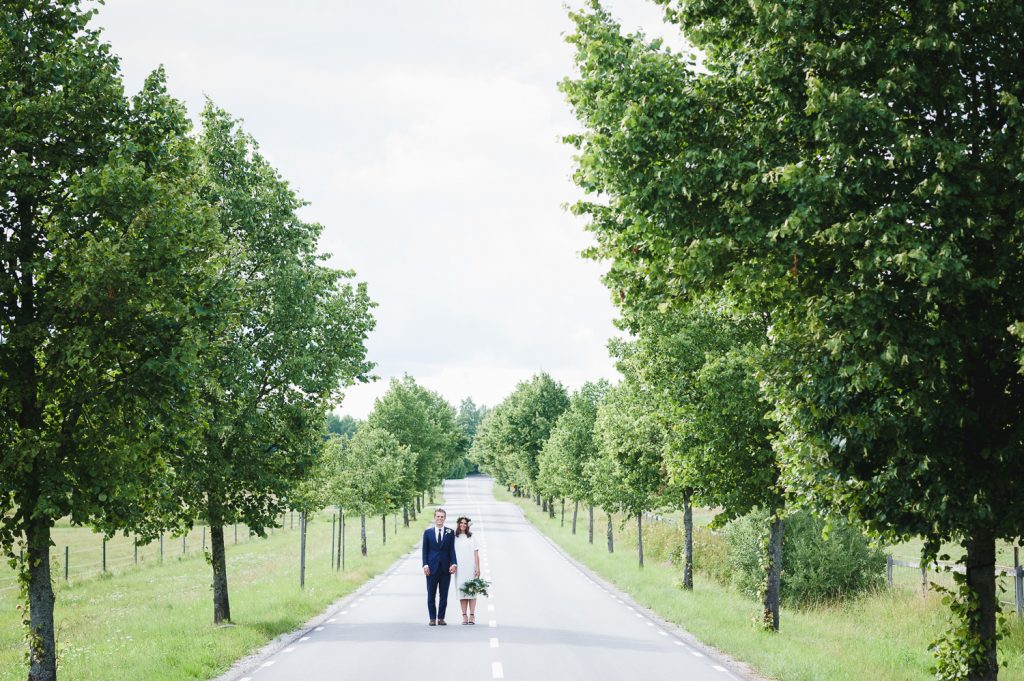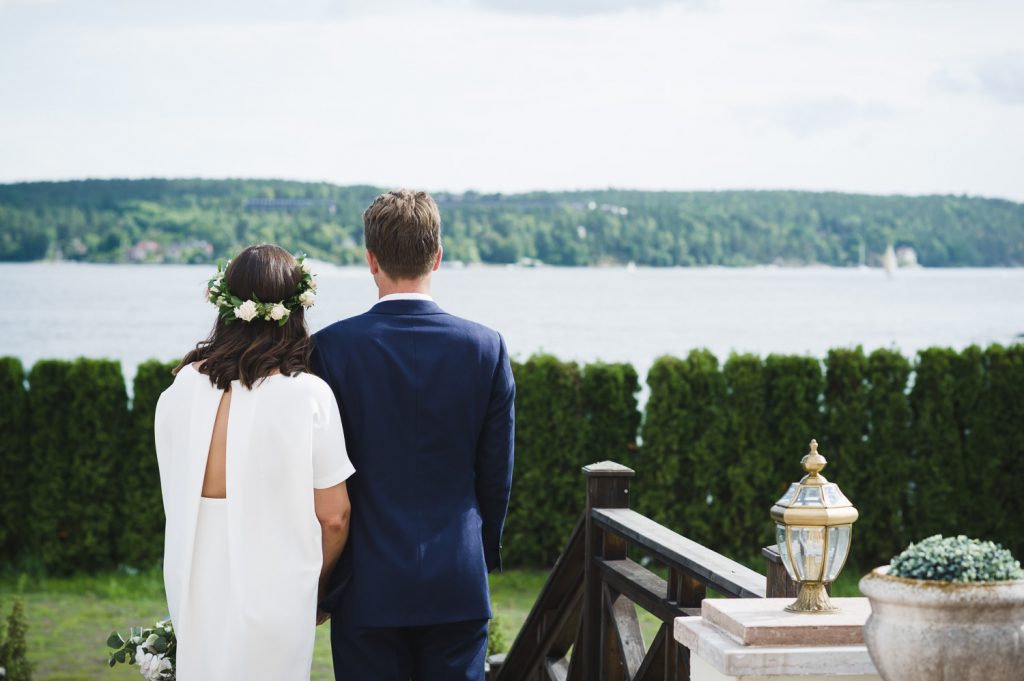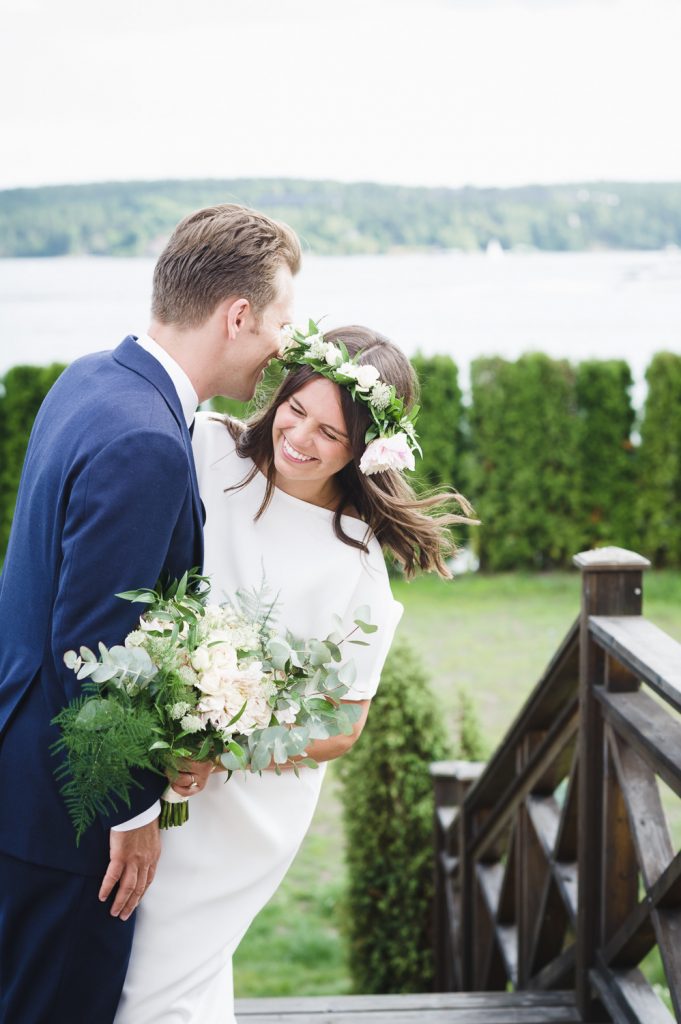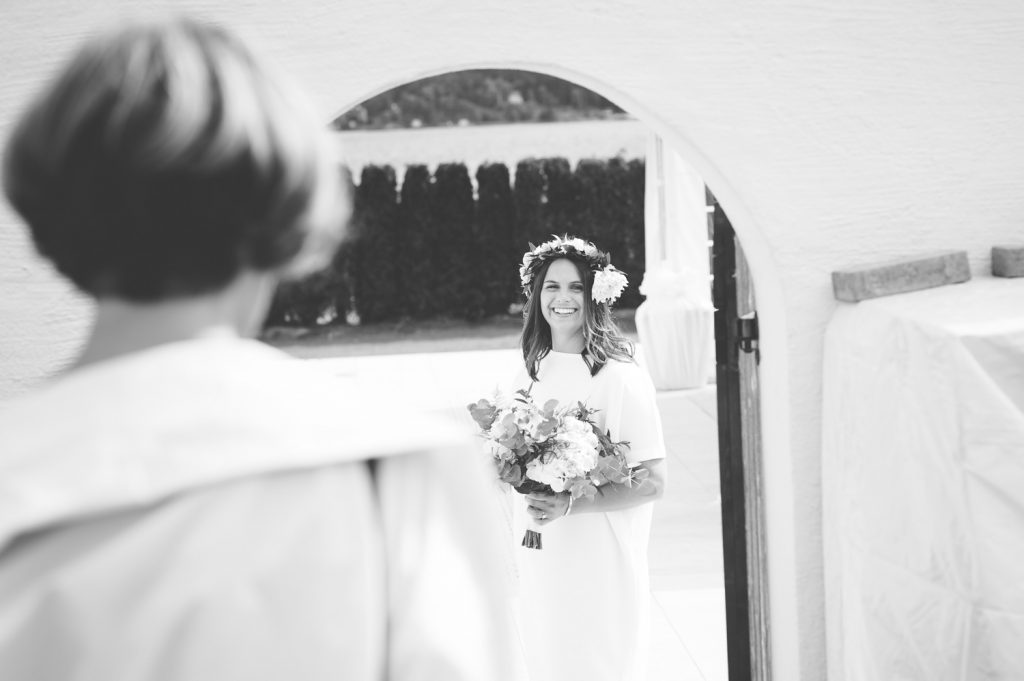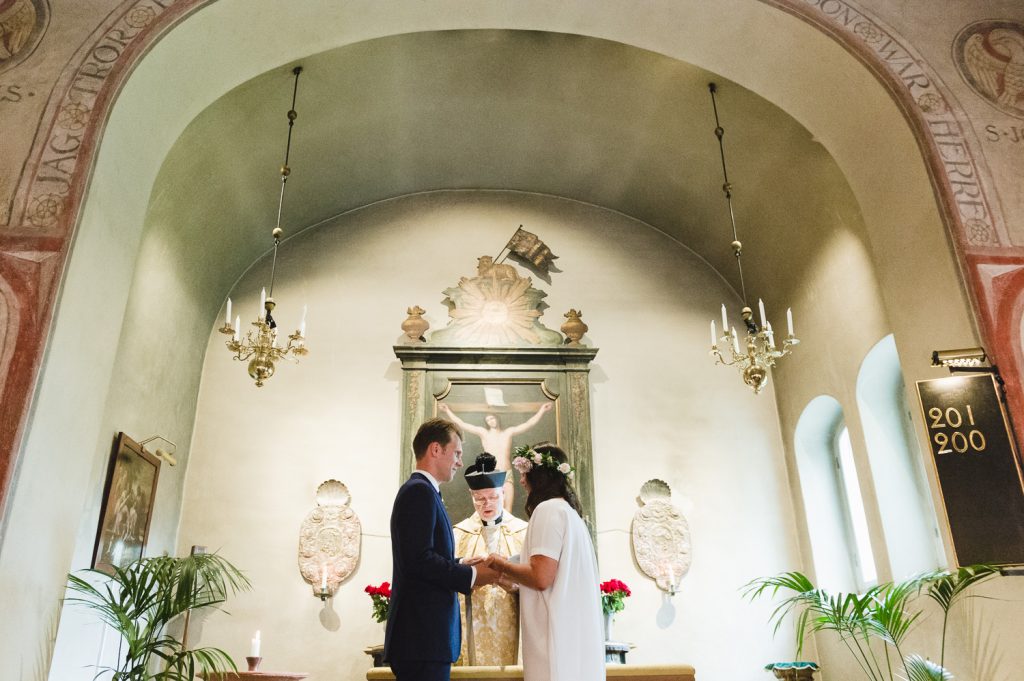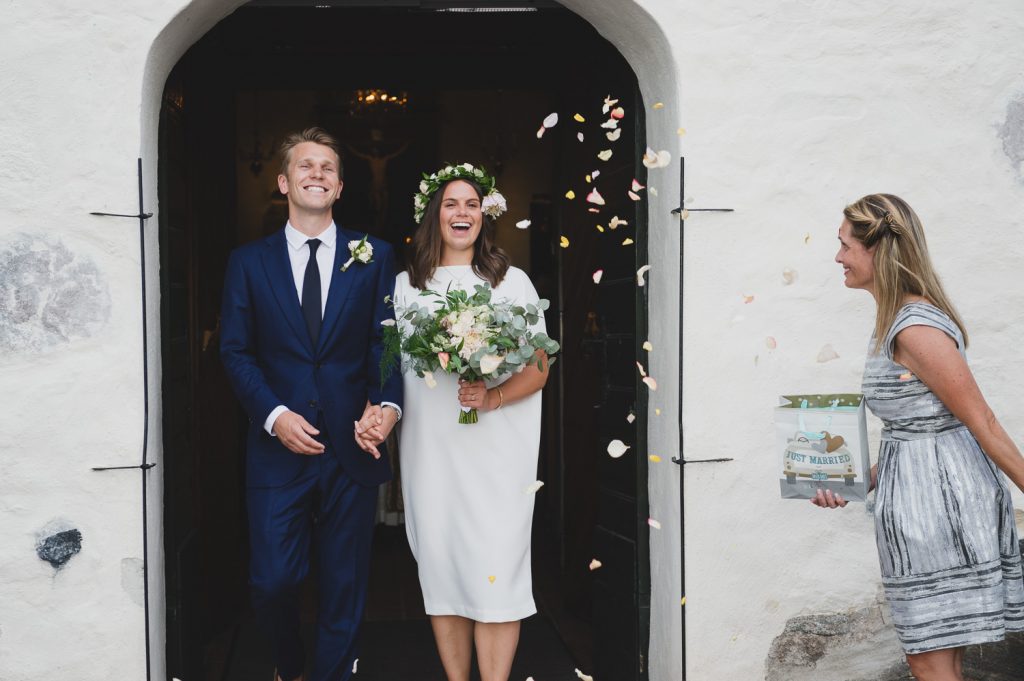 Johnas syster överraskade paret med att smyga ut ur kyrkan innan alla andra och när brudparet kom ut kastade hon blomblad på dom :).
Johnas sister surprised the bride and groom when she threw flower petals as they were leaving the church :).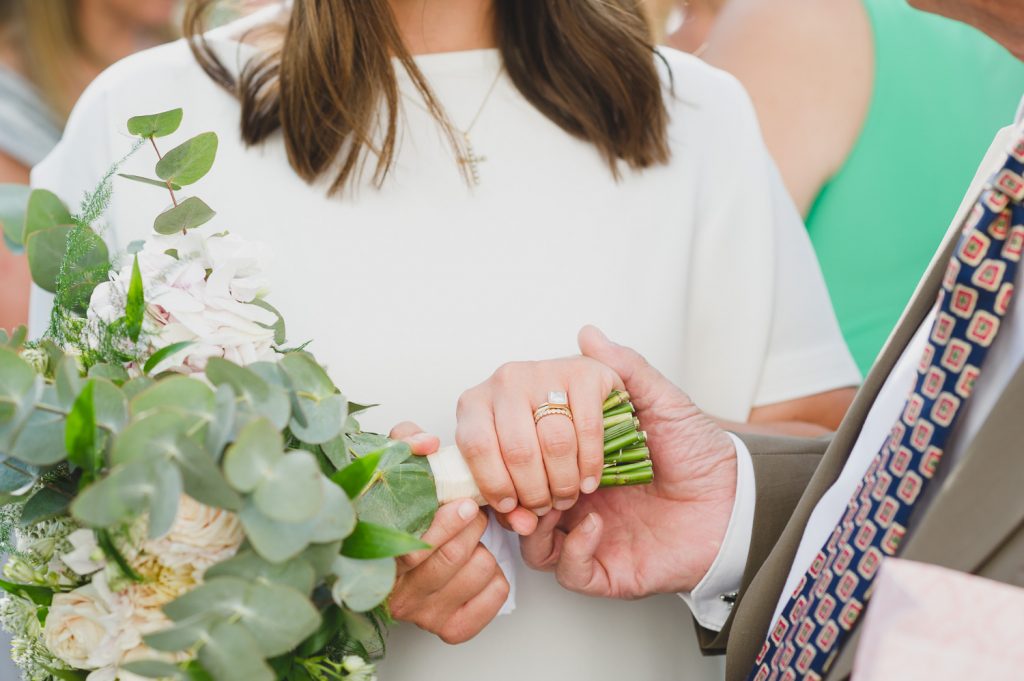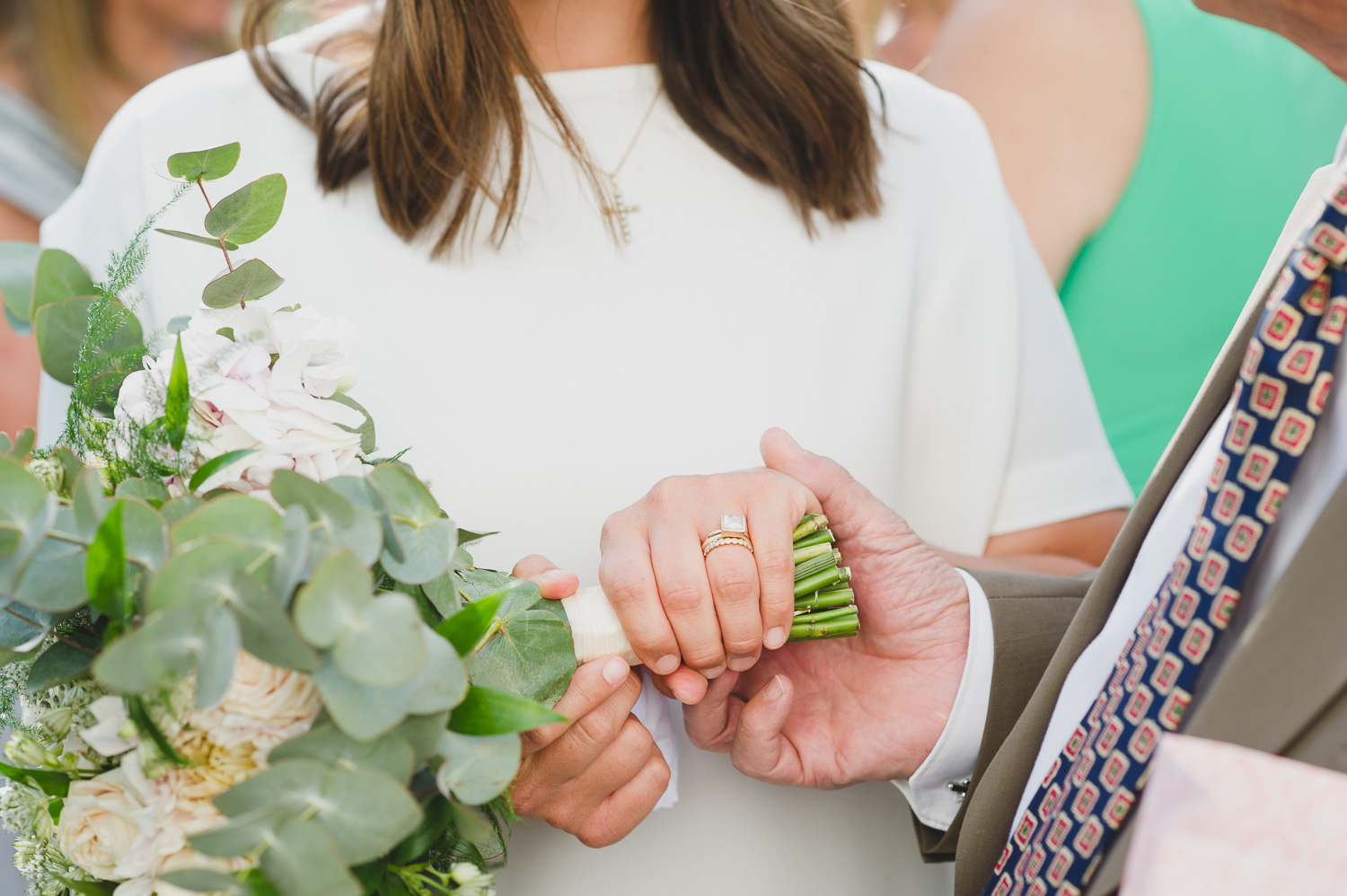 Jag älskar att fånga små, korta stunder av närhet speciellt mellan brudparet och deras föräldrar under bröllopsdagen.
I just love to capture little moments of closeness between the bride och groom and their parents during their wedding day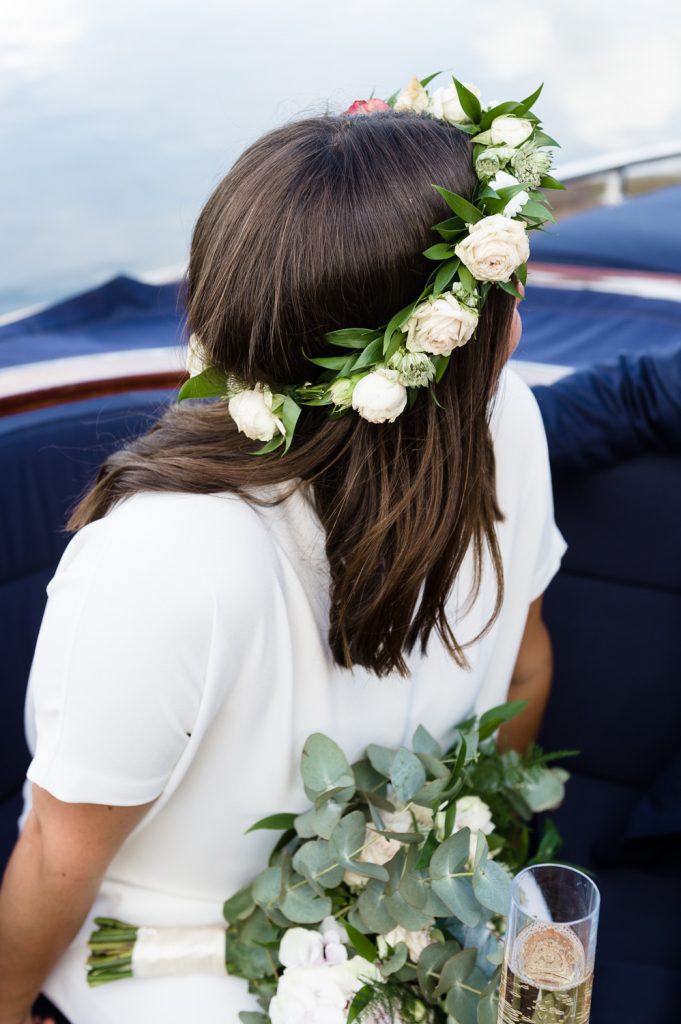 Johna hade en helt fantastisk krans av blommor i håret
Johnas flower wreath were so beautiful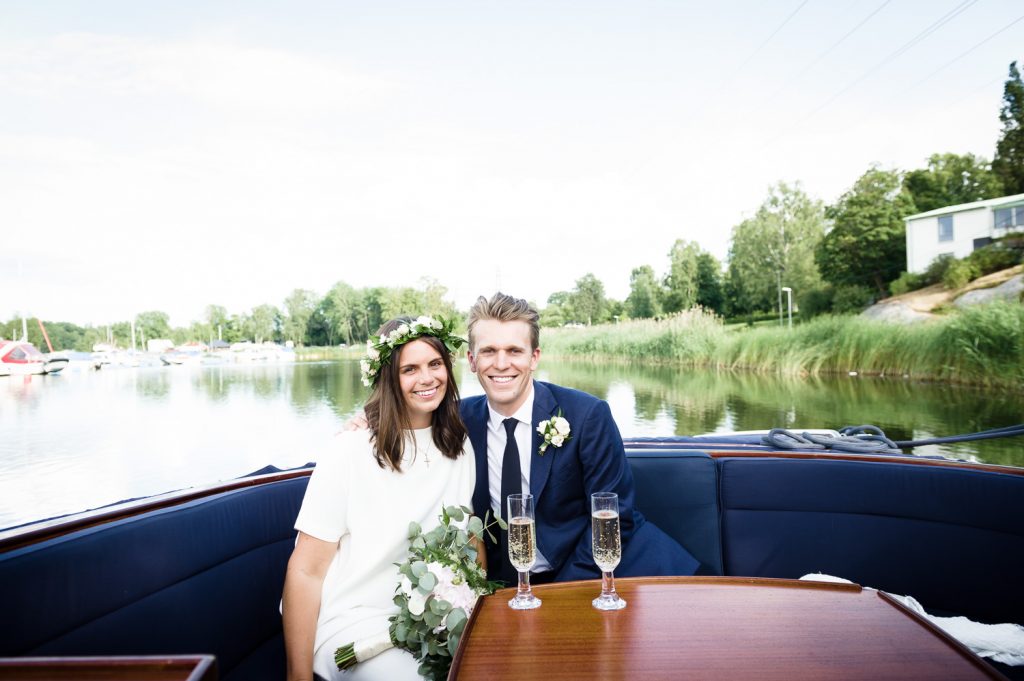 När brudparet och gästerna tog båten till middagen var det dags för mig att lämna. Tusen tack för jag fick följa med under eran dag, det var en fantastisk dag med mycket känslor och varma hjärtan.
When the bride and groom left for dinner by boat with the guests it was time for me to head home. Thank you so much for letting be a part of your big day. It was a wonderful day with lots of emotions and many beautful souls. I wish the two of you the very best and a lot of love.